There are hundreds of thousands of cold cases in the United States.
Traditional forensic testing frameworks such as CODIS won't help solve them. But new DNA testing technology can.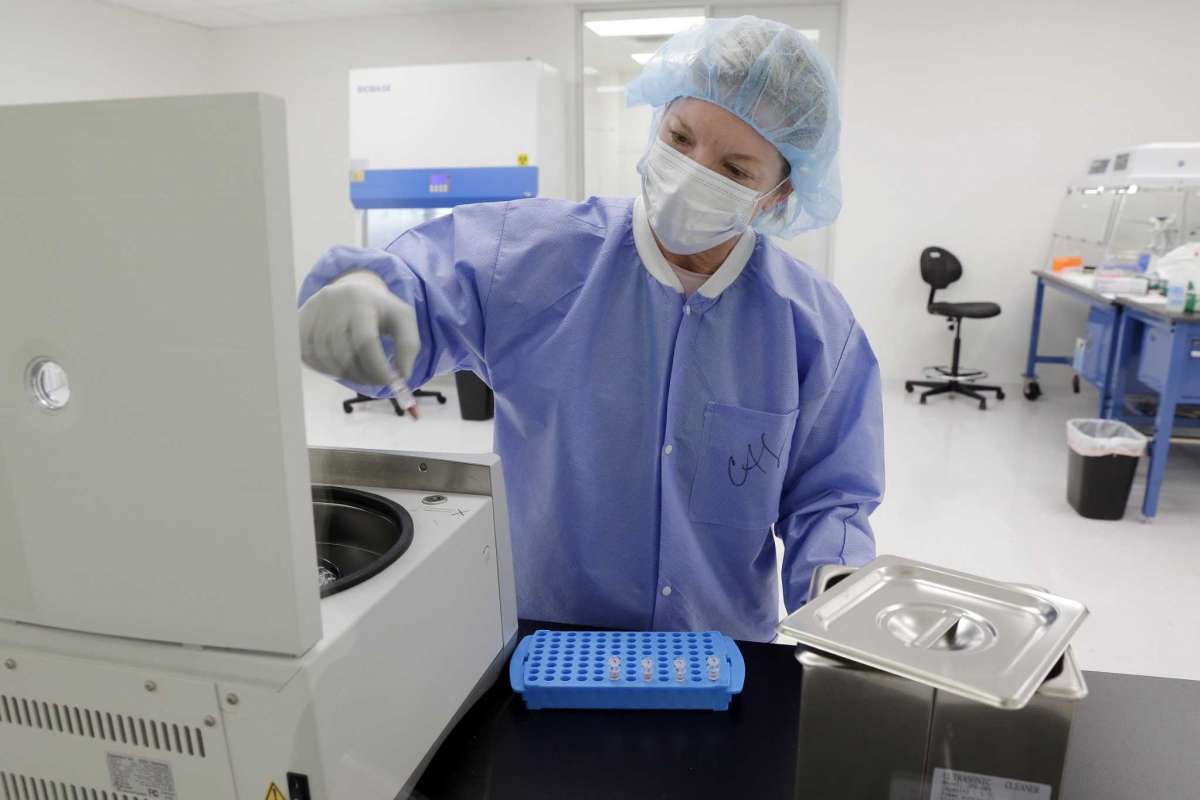 We're moving forensic DNA applications for law enforcement into the 21st century.
Othram operates at the intersection of molecular biology, population genetics, and bioinformatics. Bridging 20th-century population genetics and 21st-century data science, we are the first and only forensic laboratory to vertically integrate a DNA test and human ID solution, that can identify victims, find missing persons, and reveal perpetrators of crimes.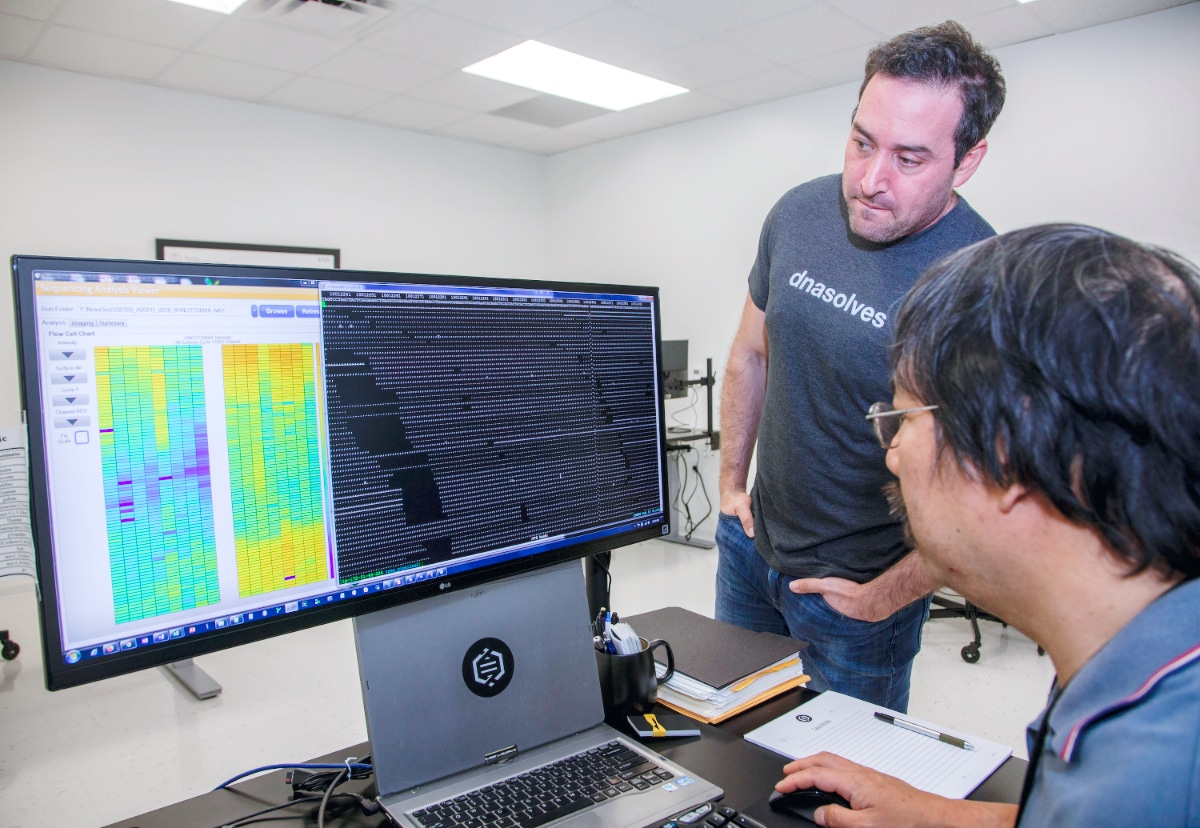 Our team includes leading scientists and engineers at the frontier of genomics and data science — using cutting edge laboratory techniques and computational algorithms to extract the most value from DNA evidence. From the lab bench, to the cloud, and finally to your desktop, our team gives you actionable information that cannot be obtained from any other source.
These capabilities sound like science fiction, but they are science fact.
We are on a mission to digitize the world's DNA evidence so that we can identify victims, find missing persons, and reveal perpetrators of crimes.
The Woodlands, Texas
Othram's advanced forensic sequencing lab is located in The Woodlands, TX.
Located north of Houston, The Woodlands is a hotbed for biotech and engineering companies. Ranked as one of the best cities to live in the United States, The Woodlands features many hiking and cycle trails and a large number of municipal parks and waterways. Proximity to George Bush Intercontinental Airport makes The Woodlands easy to visit.