Forensic-Grade Genome Sequencing
Digitize DNA Evidence
with Forensic-Grade
Genome Sequencing®
Developed by Othram, Forensic-Grade Genome Sequencing® or FGGS® is used by local, state, and federal law enforcement agencies across the United States and internationally to break through previously impenetrable forensic DNA barriers and close previously unsolvable cases.
More forensic genetic genealogy cases have been solved with Othram FGGS® than any other method.
Solve your case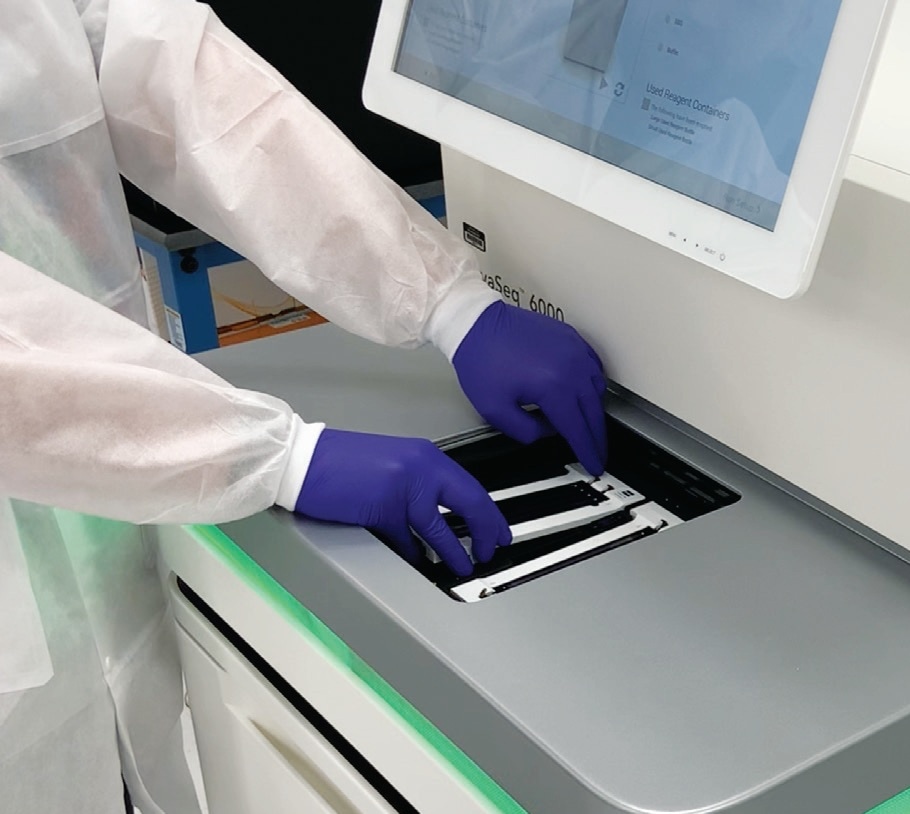 Evidently
advanced.
Unlock Evidence
Access genetic information from forensic evidence that has failed or is unsuitable for testing with other labs and lab methods. This includes highly degraded, contaminated, chemically-damaged, and mixed-source DNA.
Forensic Focused
Evidence processing, from DNA extraction and enrichment & repair, to DNA testing and analysis is performed in-house, with full chain-of-custody, by experienced forensic DNA analysts that have testified in court.
Universally Compatible
Obtain SNP profiles with 100s of thousands of DNA markers, compatible with any genealogy database, with minimum consumption of evidence. Additional tools like KinSNP® & mixture deconvolution help accelerate solves.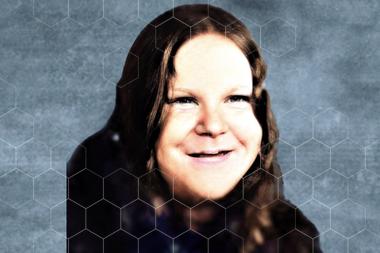 In 1984, a female body was discovered along the south shore of the Spokane River. Though many identification methods were attempted, the case remained unsolved.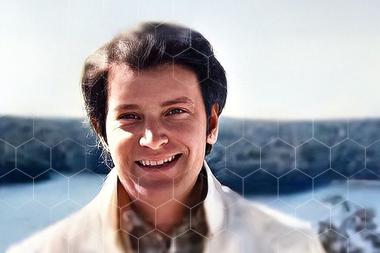 In 1984, skeletonized human remains were discovered near Troy, Missouri. Investigators pursued all available leads to identify the victim, but he remained unidentified for 38 years.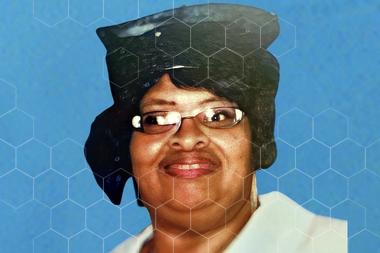 In 2022 two deceased individuals, a man and a woman, were found inside of a burnt home. The female could not be identified due to damage caused by the fire.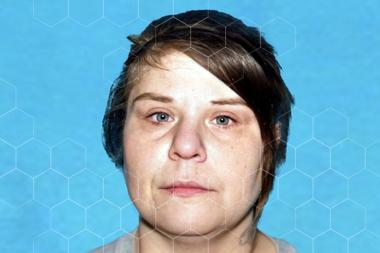 In November 2020, skeletal remains of an unidentified woman were found in Tennessee. Investigators were unable to identify the victim through traditional forensic methods.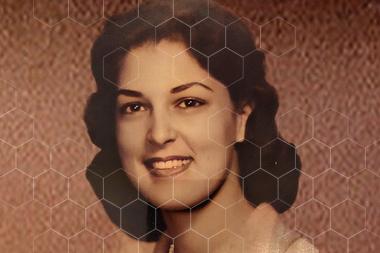 In 1974, the remains of a body were discovered in Tennessee. Throughout the years and as technology improved many investigators attempted to identify the remains but were unsuccessful.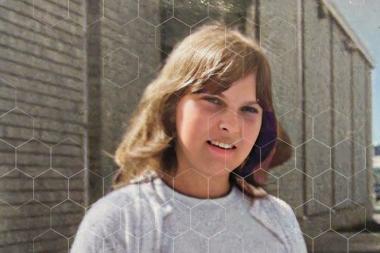 In 1978, the body of a white female homicide victim was discovered in Rankin County, Mississippi. There were no clues at the scene that could be used to identify her.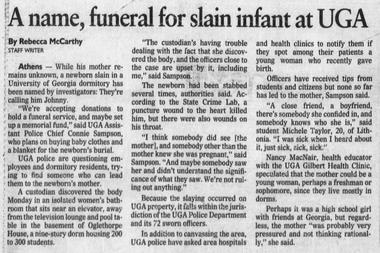 In 1996, officers responded to the discovery of a deceased infant in a trashcan at the University of Georgia. With few leads to pursue, the case soon went cold.
The best
case scenario.
Forensic evidence will degrade over time. Don't lose your evidence or allow it to be destroyed by inadequate testing or inexperienced consultants. We work with forensic professionals, medical examiners and law enforcement globally to achieve results the first time, even when other approaches have failed. Learn how Othram can help you solve your case and support you from crime scene to courtroom.
Solve your case