Company
Forensics and
justice for all.
Justice is not a luxury; it is a basic human right.
Safety is an expectation of modern society and can only be achieved when justice is universal.
Society requires infrastructure — roads, bridges, highways — and so does the criminal justice system.
At Othram, we are building the roads and underlying infrastructure that will deliver justice for all cases, everywhere.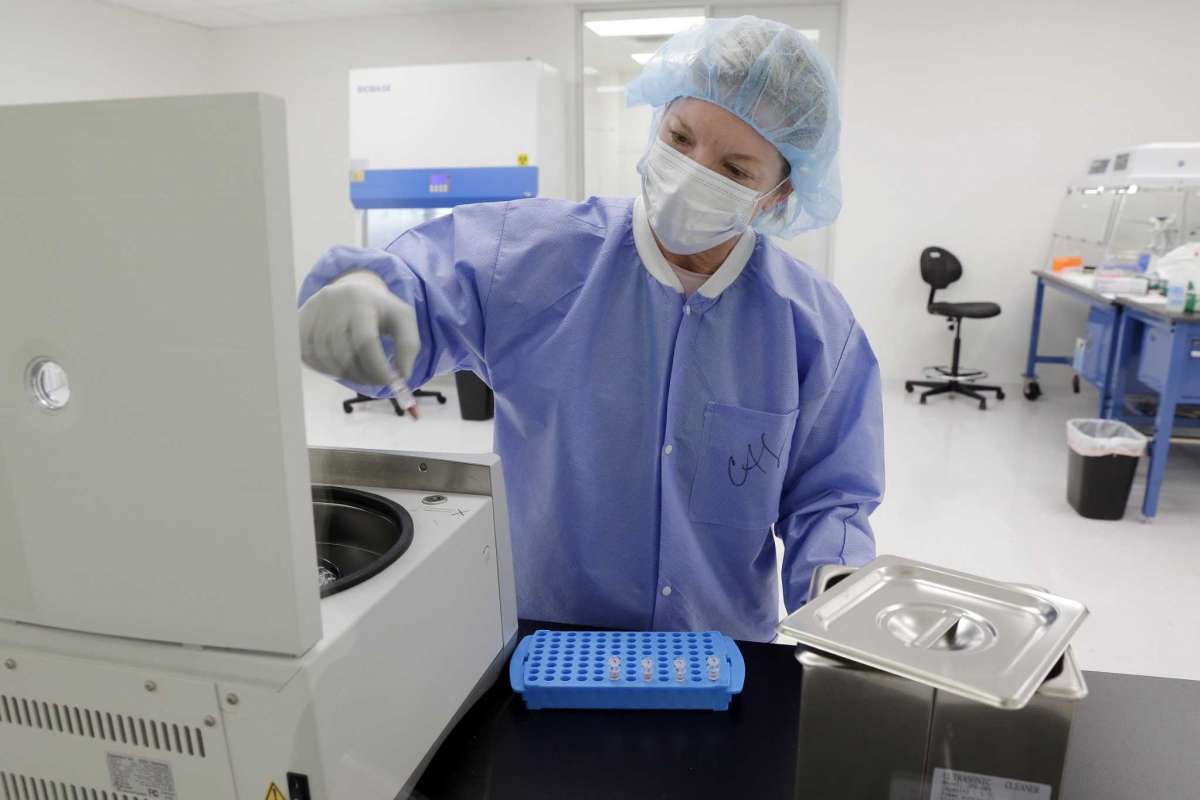 Othram's mission in context.
250k
Unsolved homicides
This number grows yearly, as more unsolved homicides are added, while only 50% are solved.
50-75k
Unidentified human remains/victims
These cases are rarely identified using the Combined DNA Index System (CODIS) alone.
>50%
Sexual assault kits do not identify the assailant
More than half of the tested sexual assault kits do not identify a suspect.
From crime scene to court room.
Othram combines laboratory science, software, and process, to build a better and more robust infrastructure for justice.
Othram's technology enables local, state, and federal law enforcement agencies across the United States and internationally, to break through previously impenetrable forensic DNA barriers and close previously unsolvable cases.
Othram uniquely performs all casework-related service in-house, with the essential infrastructure and process for testing forensic DNA evidence.
Othram is committed to continuous iteration and improvement, learning from each case and refining our technology and our processes regularly.
The best
case scenario.
Forensic evidence will degrade over time. Don't lose your evidence or allow it to be destroyed by inadequate testing or inexperienced consultants. We work with forensic professionals, medical examiners and law enforcement globally to achieve results the first time, even when other approaches have failed. Learn how Othram can help you solve your case and support you from crime scene to courtroom.
Solve your case
Join us.
Our team is on a mission to help families affected by crime or the loss of a loved one get the answers they deserve. If you are passionate about helping others and have the focus and dedication to build new things from scratch, join our team and help us make the world a safer and more just place.
See job postings ↗
Why work at Othram?
Positive Impact
Help families get the answers they deserve. Too many families have been affected by crime or the loss of a loved one.
Fantastic Workplace
Work with best-in-class talent at our cutting-edge research facility, building tech to make the world a safer and more just place.
Generous Benefits
Get the best medical coverage, unlimited PTO, continuing education opportunities, and trips to live case announcements.
The
Woodlands,
Texas
Located north of Houston, The Woodlands is a hotbed for biotech and engineering companies. Ranked as one of the best cities to live in the United States, The Woodlands features many hiking and cycle trails and a large number of municipal parks and waterways. Proximity to George Bush Intercontinental Airport makes The Woodlands easy to visit.