21st century
forensics.
Othram is revolutionizing how forensic cases are solved, justice is served, and families are mended.
Our mission
The missing
link to missing
persons.
Othram technology enables the National Missing and Unidentified Persons System (NamUs) and the Australian Federal Police's (AFP) National DNA Program to identify human remains and resolve missing persons cases. Local, state, and federal law enforcement agencies across the United States and internationally have partnered with Othram to break through previously impenetrable forensic DNA barriers and close previously unsolvable cases.
Solve your case
Purpose-Built for Forensics
Othram features essential infrastructure and process for testing forensic DNA evidence, including automatic human enrichment, separate unidirectional workflows, and upfront DNA profile feasibility assessment to avoid unnecessary evidence consumption.
Optimized for Identification
Othram digitizes many types of genetic variation, powering proprietary KinSNP® analysis, mixture deconvolution, and genealogy. These methods, in combination with the DNASolves® database and other resources, enable human ID from forensic evidence.
Secure and Accountable
Othram uniquely offers in-house processing of evidence, from DNA extraction, enrichment, and repair, to sequencing and genealogy. Our lab supports chain of custody and is staffed by seasoned forensic DNA analysts with experience testifying in court.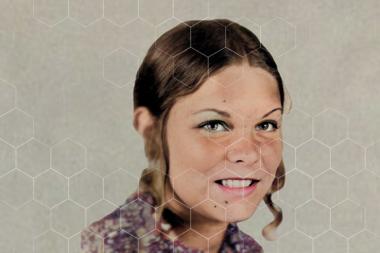 Washoe County Regional Medical Examiner's Office
In 1997, unidentified remains of a woman were found in Nevada. Despite law enforcement efforts to identify her, the case went cold.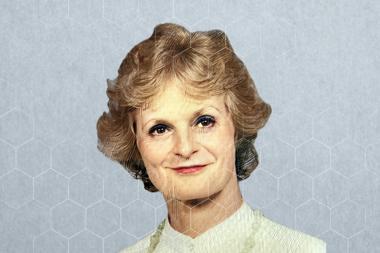 Roane County Sheriff's Office
In 1987, human remains were discovered in Tennessee. After exhausting all leads, investigators could not determine her identity.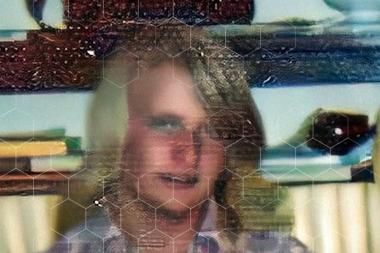 Orange County Sheriff's Department
In 1974, a male homicide victim was found in California. Unsuccessful efforts were made over the years to establish his identity.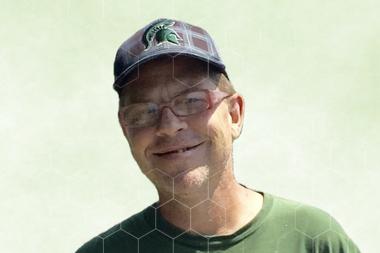 Cook County Medical Examiner's Office
In 2020, the remains of a man were discovered in Illinois. He could not be identified, and the case went unsolved.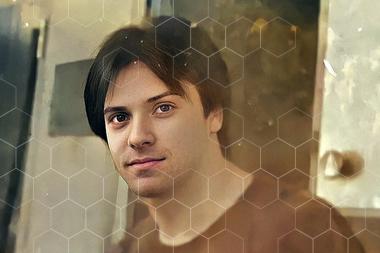 Massachusetts State Police
In 1985, remains of an unidentified man were located in Massachusetts. His identity could not to be determined and the case went cold.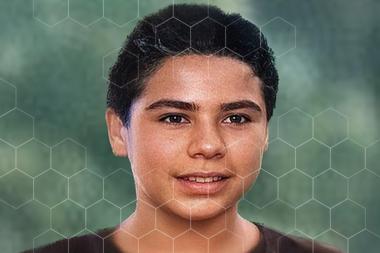 Harris County Institute of Forensic Sciences
In 2002, the remains of an unidentified man were found in Houston. His identity could not to be determined, and the case went cold.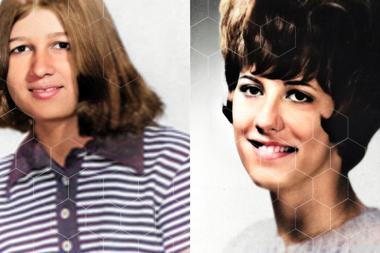 Wisconsin Department of Justice
In 1966, Diane Olkwitz was murdered. In 1971, Terri Erdmann was murdered. A suspect was not identified for either case.
The best
case scenario.
Forensic evidence will degrade over time. Don't lose your evidence or allow it to be destroyed by inadequate testing or inexperienced consultants. We work with forensic professionals, medical examiners and law enforcement globally to achieve results the first time, even when other approaches have failed. Learn how Othram can help you solve your case and support you from crime scene to courtroom.
Solve your case